Executive coaching 101: Your first step in becoming a better leader
"The most dangerous leadership myth is that leaders are born-that there is a genetic factor to leadership. That's nonsense; in fact, the opposite is true. Leaders are made rather than born." - Warren Bennis via Harvard DCE.
In today's competitive, fast-moving business landscape, it's not easy to become a leader. It used to be that you could take your time, move up the ranks, learn as you go, and slowly become the leader you dreamed you could be.
Nowadays, a 30-year-old CEO is not uncommon. Even if you're a little older, it's hard to prepare yourself for the demands of the C-Suite life in such a short time. That's where executive coaching comes in. 
Executive coaching is a form of mentorship where you get one-on-one or group training and support from knowledgeable experts who can help you become a better leader. These coaches have been there, done that, and have helped others grow into these roles as well. 
In this article, we'll explore the ins and outs of executive coaching and how this powerful resource transforms how leaders and organizations approach leadership development. By learning about the process, benefits, and impact of executive coaching, you take your first step toward elevating your leadership skills and earning your place at the top of the corporate ladder.
What is executive coaching?
Executive coaching is a structured coaching process that facilitates growth and improvement in people who aspire to be the best leader and executives they can be. 
What that process looks like will be radically different based on your goals and coach, but it should follow these four basic steps. 
1. Assessment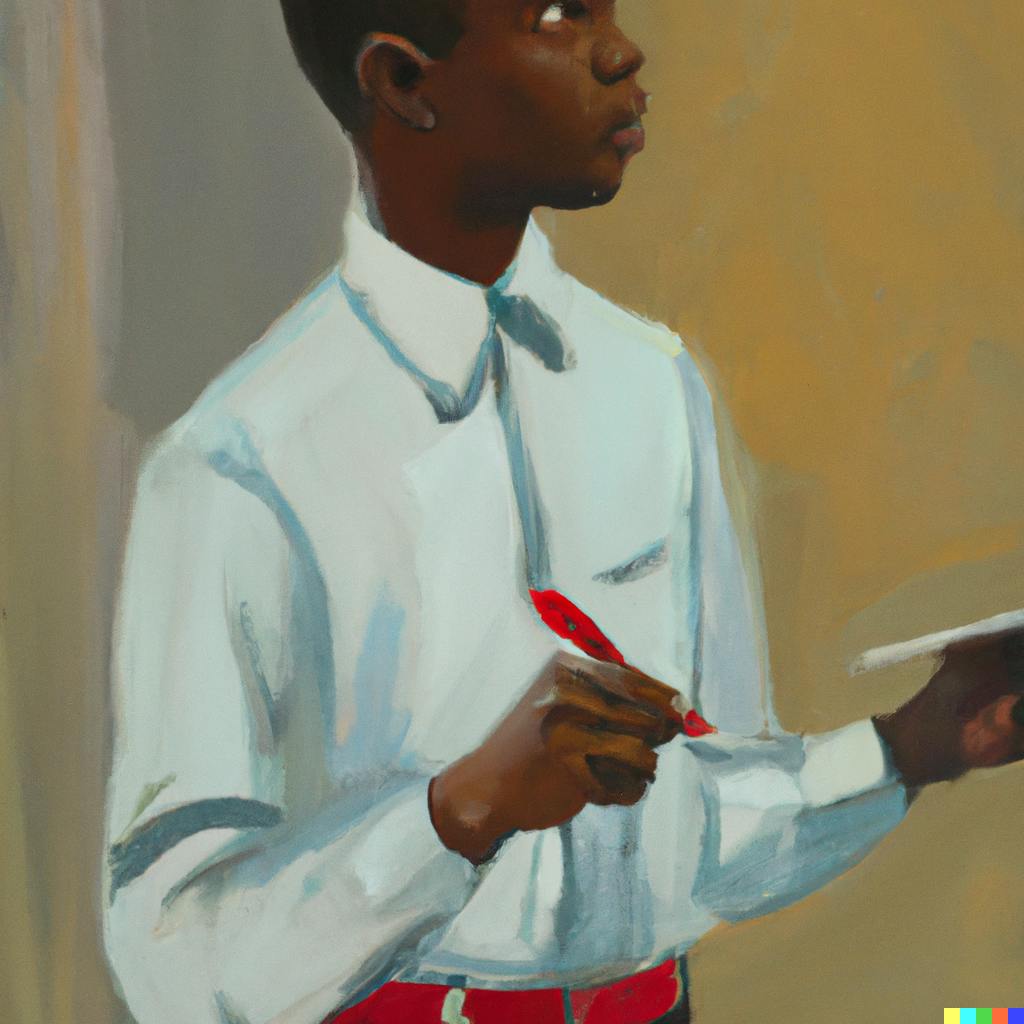 During the assessment phase, coaches work with you to identify your strengths, weaknesses, and goals. This phase usually involves the use of personality tests, 360-degree feedback, and performance evaluations. Self-awareness is critical during this stage, as it enables you to gain insight into your current skill set and areas for development.
2. Development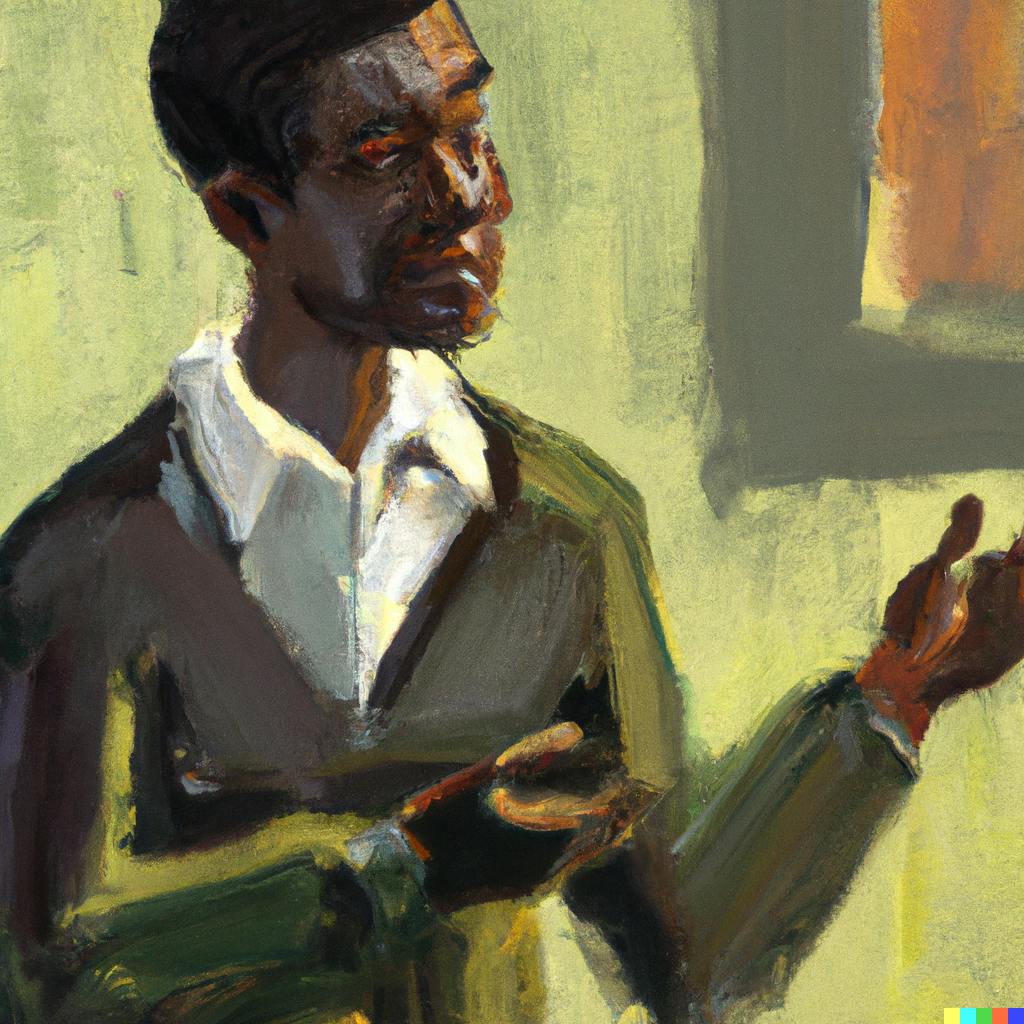 Coaches create a personalized mentorship program to address your unique needs and objectives. This includes developing an action plan to improve specific competencies, refine leadership skills, or explore new approaches to problem-solving.
3. Implementation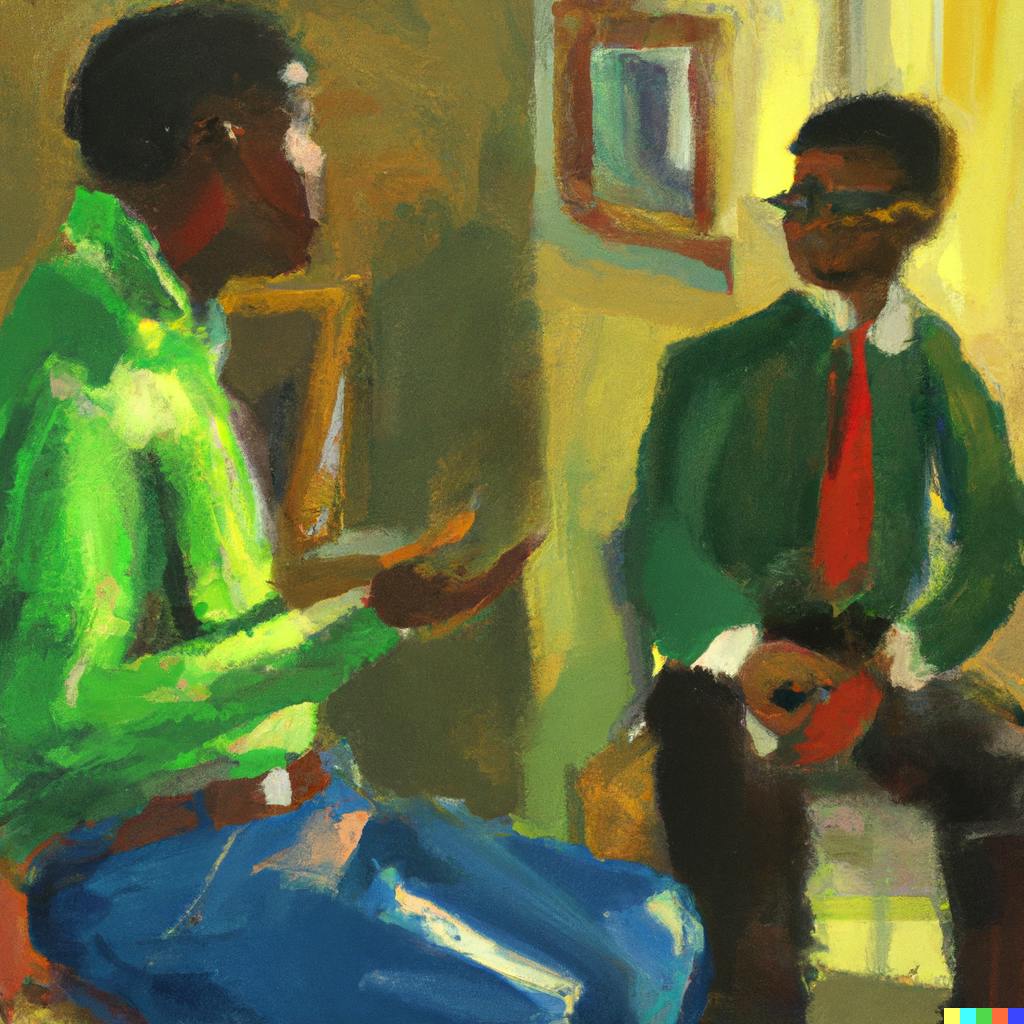 People don't change overnight. During this stage, coaches provide ongoing support, feedback, and evaluation to help you achieve your goals. This phase will likely involve regular coaching sessions, progress tracking, and adjustments to the coaching plan as needed. 
4. Achievement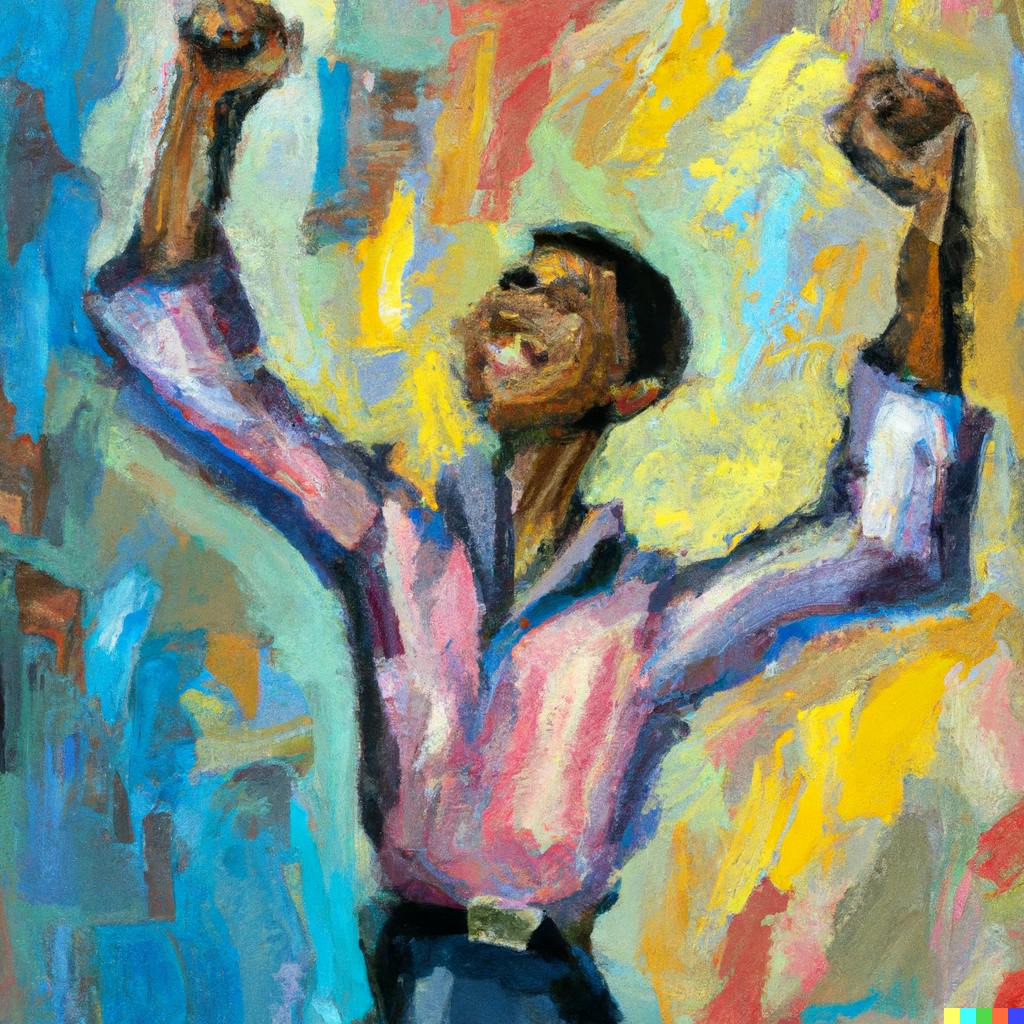 This is the final stage of the executive coaching process and is usually a drawing down of support from the executive coach. At this point, you'll have learned and internalized the habits and skills you need to succeed and will no longer need active help from your coach to meet their initial goals.
What are the key benefits of executive coaching?
Executive coaching is all about making you a better leader and manager. It does this by building up important skills and traits high-level managers need to succeed. 
Here are just a couple of key benefits that come from executive coaching:
Improved leadership skills: Enables you to make better decisions and manage higher-performing teams.
Better communication skills: Improves the way you interact with team members and fosters a more collaborative working environment.
Increased self-awareness: Helps you gain a deeper understanding of your strengths, weaknesses, and blind spots, which allows you to become a more emotionally intelligent and adaptable leader.
Growth mindset: Encourages you to foster a commitment to ongoing professional development and lifelong learning.
More career satisfaction: Gives you the tools you need to be an effective and happy leader that maintains a healthy work-life balance. 
Who could benefit from executive coaching?
Executive coaching is a great choice for most professionals, but here are some key groups that are most likely to benefit the most from it:
CEOs and top executives: Executive coaching helped refine the leadership skills of those at the highest levels of an organization, helping them to drive business strategy, manage stakeholders, and inspire their teams more effectively.
Managers: Managers could use coaching to improve their team's performance, enhance communication and collaboration skills, and develop their leadership abilities.
Emerging leaders: Professionals preparing for higher levels of responsibility, such as transitioning to a vice president role, can use coaching to prepare for success in their new role.
Aspiring leaders: Individuals who aspire for higher rungs on the corporate ladder may find executive coaching helpful for clarifying their goals and developing a plan for achieving them.
What are the different types of executive coaches?
There are many different types of executive coaches out there that can help you achieve your professional goals. Each one specializes in a different area or adopts a unique approach based on their own background and experience.
Here are some of the different kinds of executive coaches out there so you pick the right one for you:
Leadership Coaches: Help clients develop and refine their leadership skills, enabling them to lead teams, manage conflict, and inspire others effectively. 
Career Coaches: Support clients through career transitions or organizational changes by working with them on planning, adjusting, and achieving meaningful career goals.
Business Coaches: Work with business owners, entrepreneurs, and executives to develop the skills necessary to lead a successful business, including how to identify growth opportunities and refine a business strategy. 
Team Coaching: Show leadership teams and other groups how to enhance their collective performance and address any challenges hindering their success.
First 100-Days Coaching: Focus on helping executives transition into a new role quickly. 
Performance Coaches: Work with clients to achieve specific performance goals, such as increasing sales, improving productivity, or reducing employee turnover. 
Mental Health and Wellbeing Coaches: Help clients manage stress, develop resilience, and maintain a healthy work-life balance. They provide guidance on improving mental energy and reducing common burnout causes like information overload, enabling clients to perform at their best while maintaining their emotional and psychological health.
Specialized Industry Coaches: Leverage their industry-specific knowledge to provide tailored coaching and support to help clients navigate their field's unique challenges and opportunities.
How do you pick the right executive coach?
After you've considered the kind of coaching you need, you'll need to decide which specific coach best suits your goals. This is no easy task, but here are a couple of questions you'll want to ask yourself before making your decision. 
Do they have the right experience?
Start with the basics. To be a good executive coach, they'll need to have some basic qualities to get more value out of your time together.
These include:
Relevant experience: Look for coaches with relevant certifications, such as those from the International Coaching Federation, and a track record of success working with clients in similar roles or industries.
The right coaching style: People learn in different ways. Think about your learning style and make sure that your potential executive coach's style aligns with your needs and preferences.
Someone you like and respect: The relationship between a coach and client is key to the success of the coaching engagement, so you should spend time looking for a coach that clicks with you.
Do they have the essential skills executive coaches need?
Effective executive coaching requires a diverse range of skills and competencies. Without these skills, you may not get a coach that offers you everything you want. 
Some of the most important qualities you should look for include:
Active listening: Listening carefully to clients helps coaches understand the unique circumstances clients need to overcome.
Effective questioning: Asking thought-provoking questions encourages self-reflection and deeper understanding within clients.
Genuine empathy: Establishing a strong connection with clients is crucial for fostering open communication and driving meaningful behavior change.
Unique insight: Offering actionable and insightful advice helps clients understand what's holding them back and shows them how to improve their leadership skills and overall performance.
Problem-solving: Coaches need to help clients navigate complex situations and make well-informed decisions that align with their goals and values.
Do they have the right tools?
A variety of tools and resources help enhance the executive coaching experience for both you and your coach. So it's important to ask them what tools they like to use and consider whether they're appropriate for your aims. 
Some popular executive coaching tools and resources you'll want to ask about include:
Assessment tools: Personality tests, 360-degree feedback, and performance evaluations provide insights into your strengths, weaknesses, and areas for improvement.
Communication platforms: Video conferencing, messaging apps, and collaboration tools facilitate seamless communication between you and your coach throughout the coaching engagement.
Content resources: Books, articles, webinars, and podcasts on leadership development, professional coaching, and related topics provide insights and inspiration for you and your coach.
AI research assistants: AI research assistants help coaches automate research, content creation, and data analysis, allowing them to be fully present in conversations with clients.
Coaching is just one way to boost your leadership potential
Executive coaching is a powerful tool for enhancing your leadership skills, professional growth, and organizational performance.
However, even if you decide you aren't quite ready for executive coaching yet, there are still ways that professionals can take the steps necessary to improve their leadership potential.
Improve your decision-making abilities
Executives need to be able to quickly understand, evaluate, and choose from a series of options—sometimes with incredibly high stakes.