How Ruben Harris Built Career Karma From the Ground Up
Ruben Harris started Career Karma, a platform that helps people break into the tech industry, in 2018. Career Karma raised a $10 million Series A led by Garry Tan in 2020 and a $40 million Series B in 2022.
Ruben's story is one of an outsider breaking into Silicon Valley with sheer determination and hustle.
The origin story of Ruben Harris
Ruben' story is all about overcoming long odds
He broke into investment banking with no connections, connected with top venture capitalists through Twitter, landed a job in SF 3 weeks after booking a one-way ticket, then built an audience for Career Karma before building a product.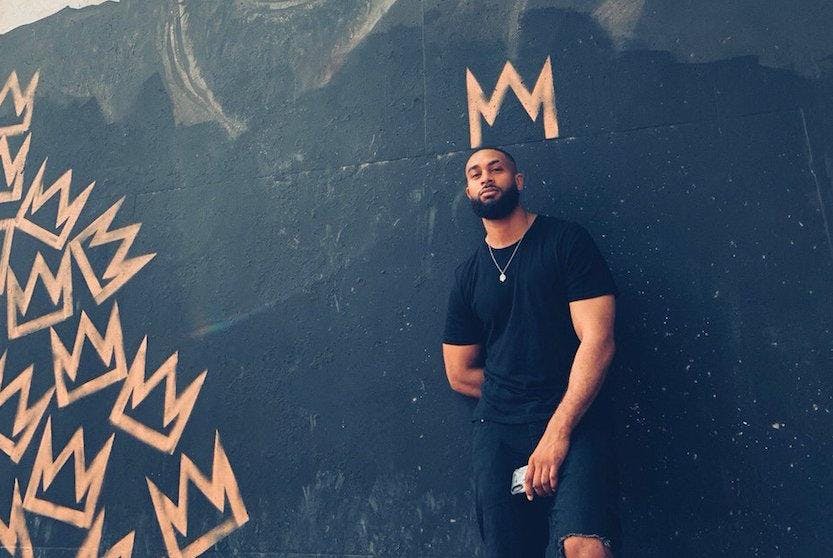 He went to college wanting to be a professional musician
He's been playing the cello for 30 years. His cello teacher told him to understand business to help him become a professional musician. To do that quickly, he chose to get into investment banking.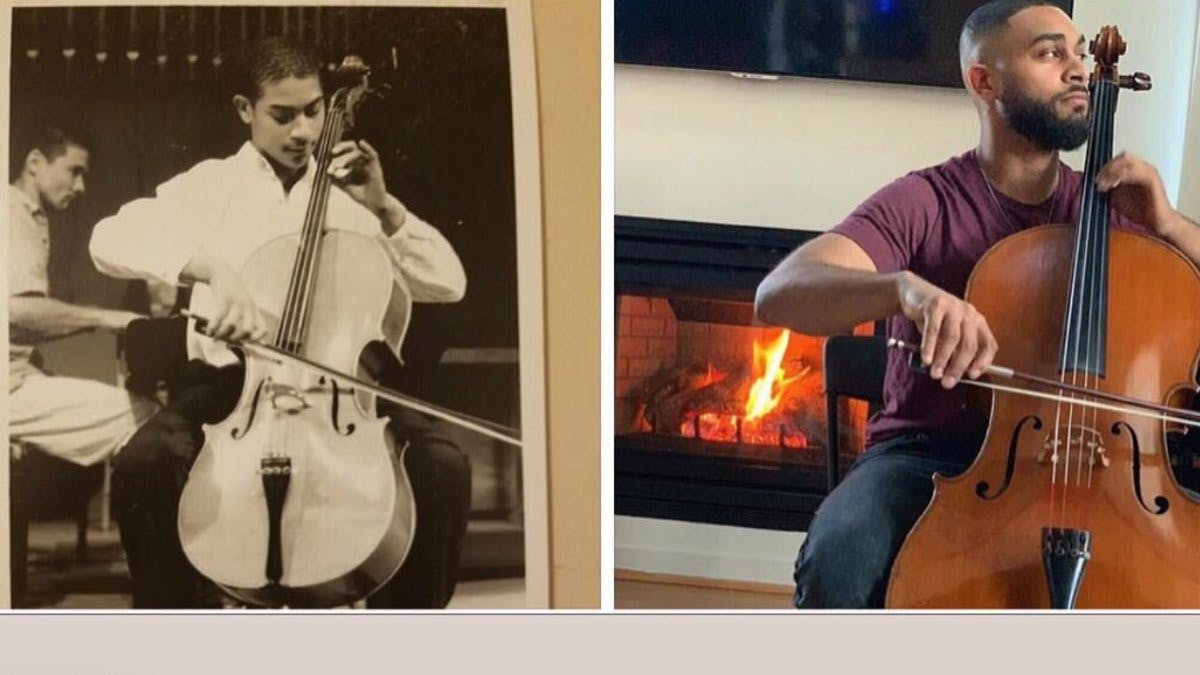 His path into investment banking was unique
Ruben's university didn't have an alumni network in investment banking. So, Ruben found his own path. He devoured Brian DeChesare's Mergers & Inquisitions blog and his Breaking intro Wall Street course. He sent 300 emails to the SEO Scholars and Management Leadership for Tomorrow programs. Then he set up an SEO booth at Morehouse College where he met recruiters from BMO Capital Markets.
The days before Career Karma
Ruben Harris joined BMO as an analyst in Summer 2011
In 2013, he moved to Atlanta, where he met his Career Karma co-founders Artur Meyster and Tim Meyster. All three began to climb the investment banking hill. The problem was that it was the wrong hill for them.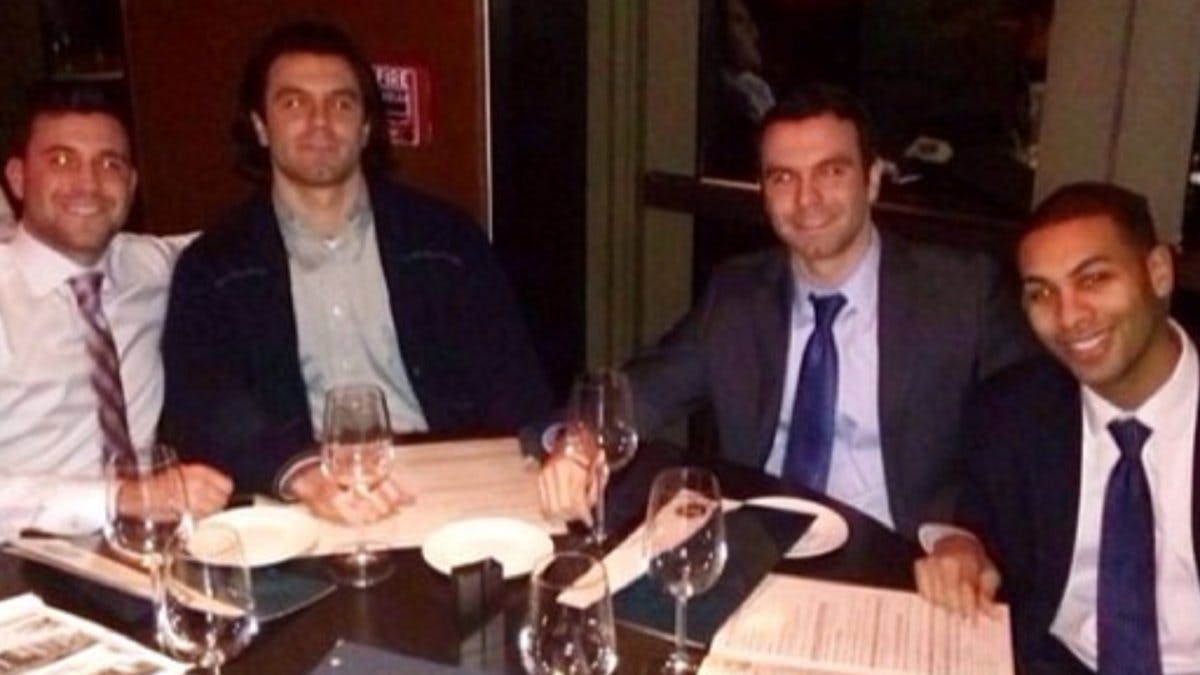 Ruben and his eventual Career Karma co-founders saw their future in tech
The Meyster brothers went the bootcamp route, joining App Academy and Hack Reactor. Ruben took the business development route, but his path was less straightforward. He got the attention of Balaji Srinivasan right around the time Balaji joined Andreessen Horowitz in 2013.
Ruben continued networking with Balaji and more VCs on Twitter
He arranged to meet Balaji, Geoff Lewis, and Kanyi Maqubela in May 2014 on an exploratory trip to SF. During his May trip, he stayed at Agape, a living space founded by Jordan Grader and Justin Rosenstein, the co-founder of Asana.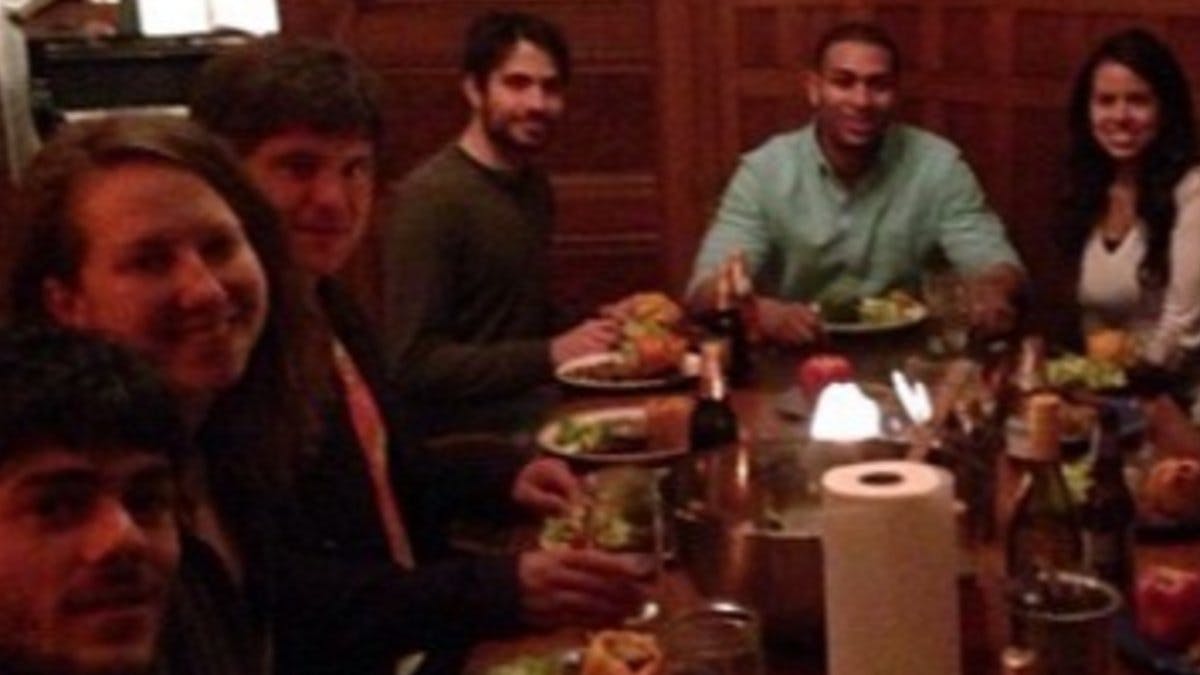 Building relationships with VCs wasn't enough for Ruben to break in
He took Stanford's CS 101 class since he didn't have a technical background. He organized Atlanta's first Healthcare Hackathon and raised $40,000 with the leadership team. And in September 2014, Ruben went back to SF on a one-way ticket. He continued to build relationships in the Valley and found mentors like Naithan Jones.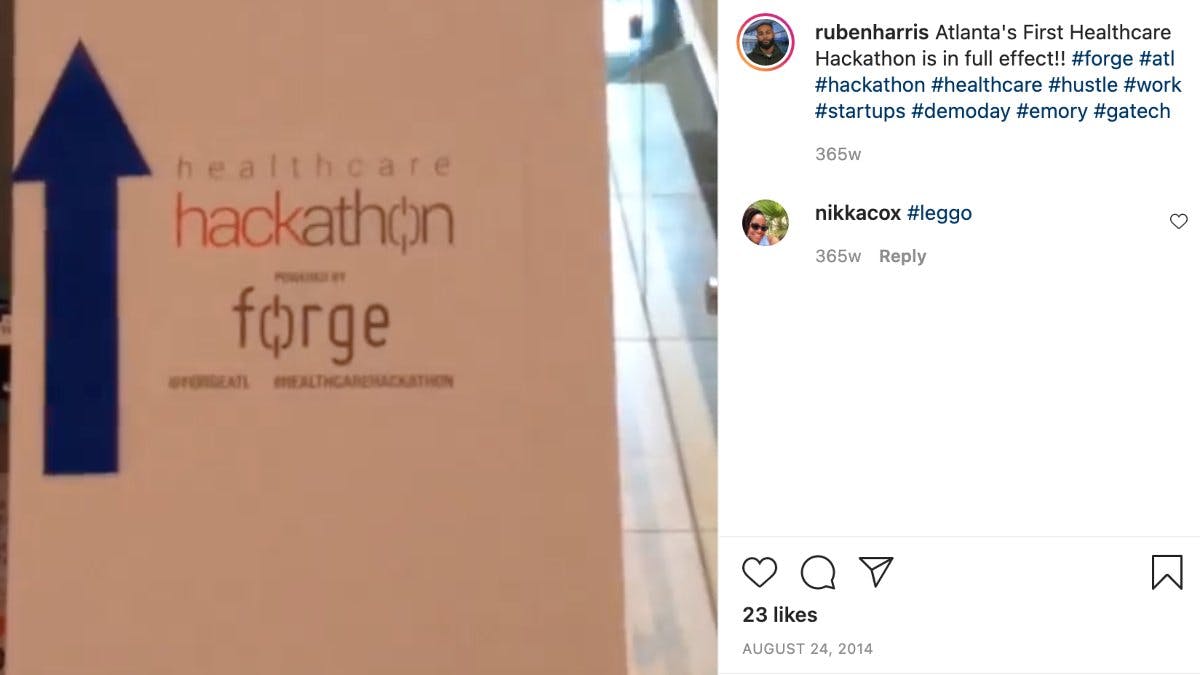 Ruben turned a friendly meeting with Jane Yu into a full-time role
Jane Yu was the Head of Partnerships & Philanthropy at AltSchool at the time. She didn't have any open roles on her team, but she did have a contract role for a 6-week project. 3 weeks after Ruben moved to SF, he joined AltSchool for the project. He eventually earned a full-time role on the growth strategy team.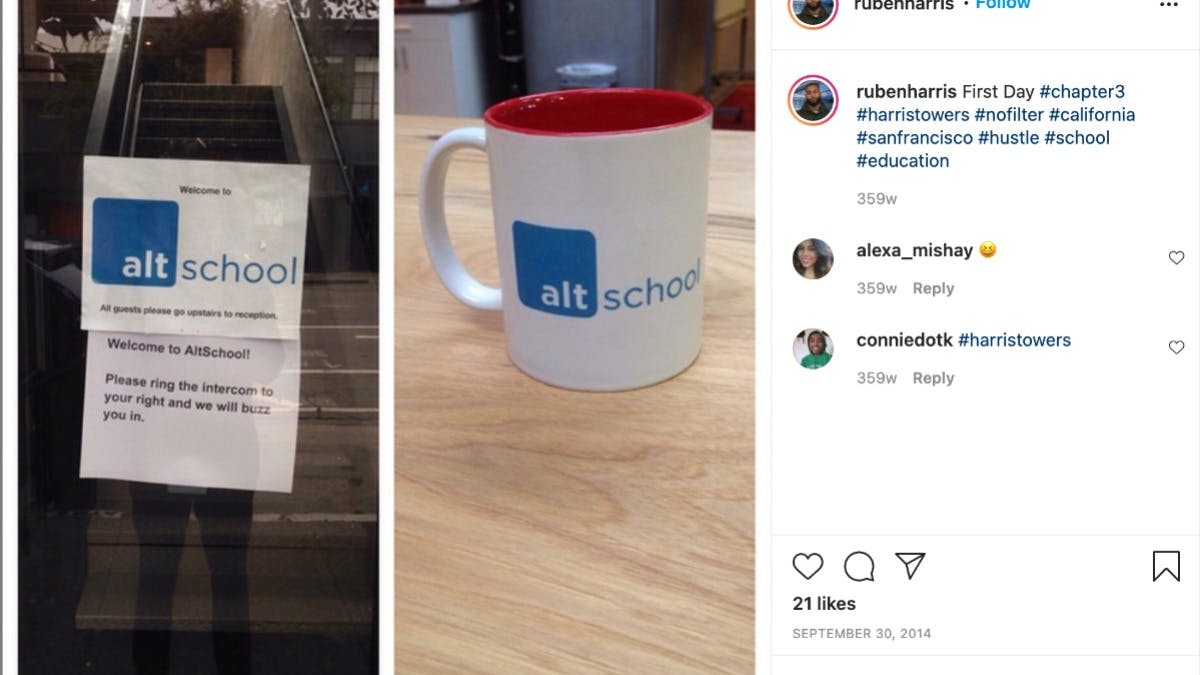 The Career Karma origin story
The Meysters joined Ruben in SF in 2015
They landed software engineering jobs at Blippar and Funding Circle. All three had an atypical journey into tech, but they felt like the media didn't cover stories like theirs. They changed that by starting the Breaking into Startups podcast.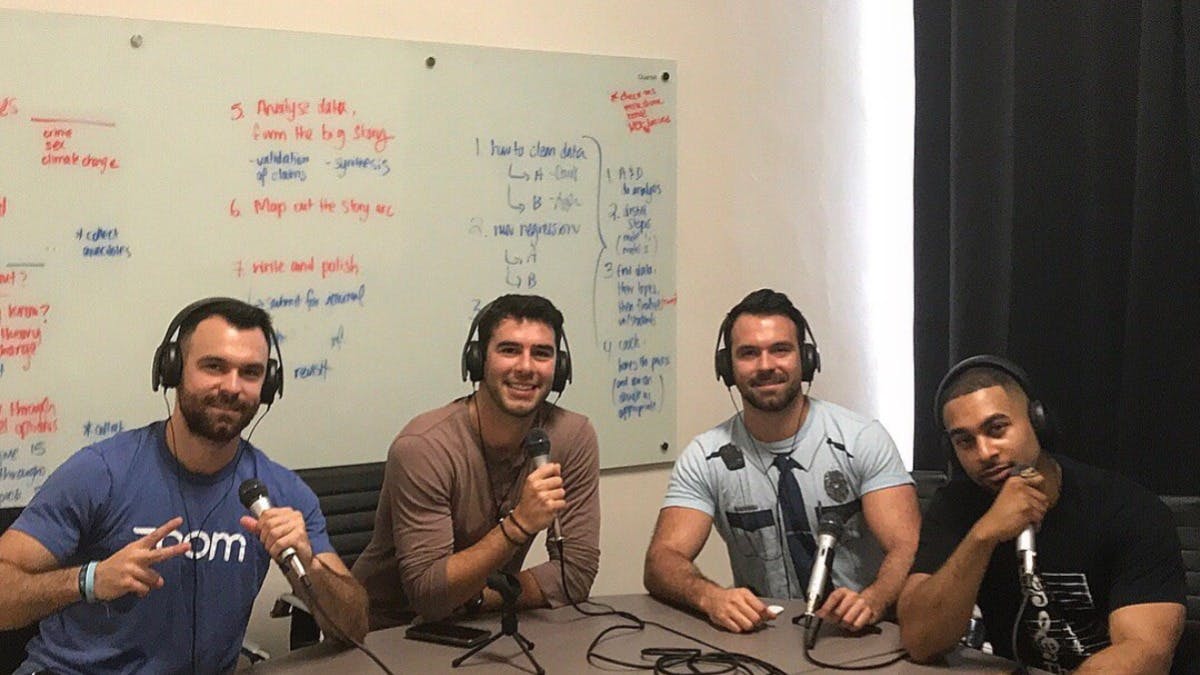 The podcast that gave birth to Career Karma
Listeners reached out to the team to talk to guests and learn how they could break into tech. Schools reached out to them for access to their audience. These conversations inspired the idea for behind Career Karma.
Career Karma helps people break into tech by pairing them with bootcamps, mentors, and communities to help them get there. Ruben Harris and the Meysters launched Career Karma in 2018.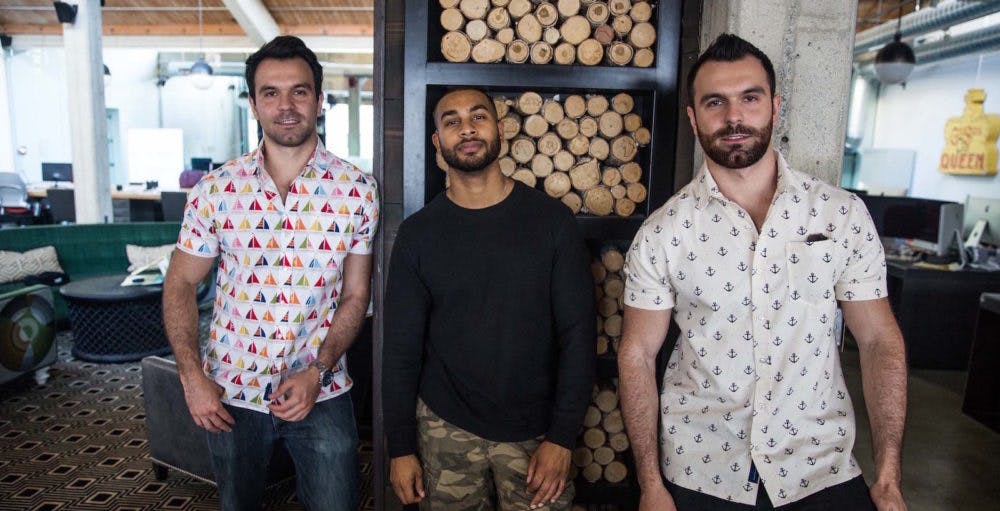 The Career Karma founders joined Y Combinator in 2019
In 2019, the three co-founders quit their jobs and joined Y Combinator to pursue Career Karma full-time. In June 2020, they crossed 100,000 users. The Series A raise led by Initialized Capital happened soon after.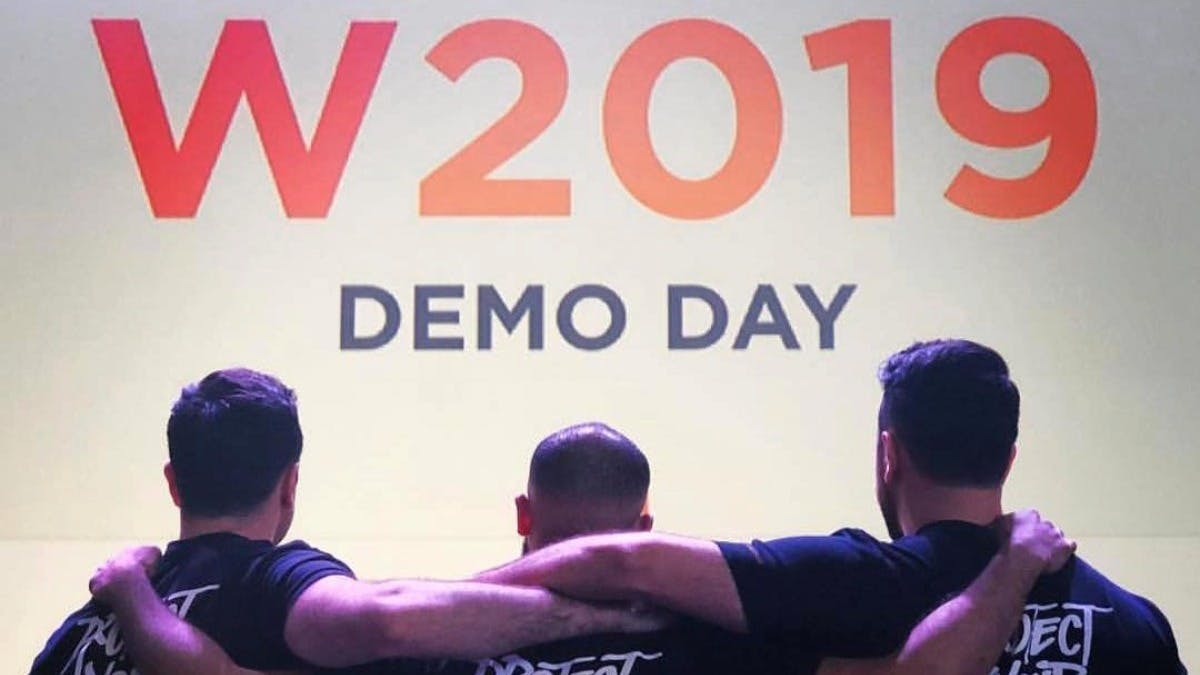 The future of Career Karma
Ruben's story offers a playbook for people interested in getting into tech who are outside the Bay Area bubble. And who knows?
With the hundreds of thousands of people he's empowering to break into tech, his story might end up being a Silicon Valley classic too.
More founder & startup origin stories
Doing research on how to break into tech?
Heyday will save you time and and help you retain more of what you learn.